New Guidelines for Technology-Based Assessment Now Open for Public Commentary
12.04.2022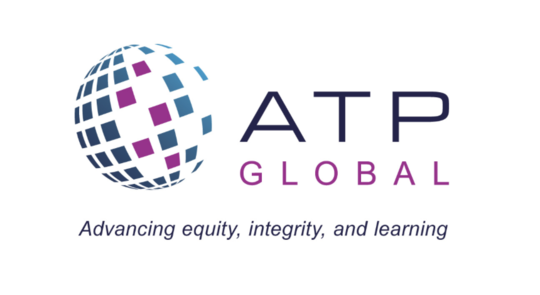 New Guidelines for Technology-Based Assessment Now Open for Public Commentary
The Association of Test Publishers and the International Test Commission have collaborated to develop Guidelines for Technology-Based Assessment to promote best practices and ensure fair and valid assessment in a digital environment. These Guidelines are now in draft form and are available for public comment through May 15, 2022. The draft Guidelines are the product of a multiyear effort that involved dozens of invited authors, ad hoc technical reviewers, and extensive review by ten advisory groups representing practice areas and regions of the world.
The draft Guidelines can be found here Draft TBA Guidelines, or on the ITC web site.
Public comments on the Guidelines can be submitted using this link: Guidelines commenting site.
Questions? Contact:
John Weiner, Co-Chair for the Association of Test Publishers https://www.testpublishers.org
Stephen Sireci, Co-Chair for the International Test Commission https://www.intestcom.org
More information available here,