WorkLab 2023

We have 2 WorkLab events planned for the second half of 2023. Below you will find details for our online event and a face-to- face workshop. Registration details will be available shortly but meanwhile hold the dates in your diary. Online events are free for EAWOP members with discounted rates for the November workshop.
8th September: Online facilitation for high engagement - Registration
2nd-4th November 2023: Engaging Leadership: Cultivating Employee Strengths and Psychological Safety in Organizations - Registration
Online facilitation for high engagement
8th September | on-line
Since the pandemic, a large part of our work has gone online and even though Covid is behind us, there is no going back to the 'old days' of working exclusively face to face with clients. As professionals, we have made the shift to hosting online meetings, facilitating workshops and training sessions and other online events. And this transition has gone remarkably well.
However, online sessions do have a set of characteristics that differs markedly from F2F facilitation. The most important difference is how to build engagement & interaction in a group. The attention span of participants is much shorter online and the temptation to be distracted by other devices, people, pets etc. (home office!) is always there.
Nomadic IBP has gained experience since 2009 in the field of online facilitation and has trained hundreds of facilitators since. Join this 90 minute taster session to experience the '10 principles of online facilitation' in a fun and informal setting, with room to experiment and play together.
More information about the session and the registration process can be found here: https://lnkd.in/ekdF9wDX
Our facilitator
Fredrik Fogelberg, Reg. I/O Psych.

Fredrik Fogelberg is an Organisational Psychologist specialized in leadership development and team facilitation in international organizations. He coaches and trains leaders and their teams in "getting the job done" in a complex, international and changing business environment. Since 2008, he has been studying the dynamics of geographically dispersed teams and has been helping clients to increase the performance of virtual teams. Together with a colleague, he published 'Live Connections', a handbook for online facilitators.
Fredrik has worked with many international organisations and he has delivered programmes at business schools across Europe, Asia, Africa, Russia, USA, and the Middle East.
Engaging Leadership: Cultivating Employee Strengths and Psychological Safety in Organizations


2nd-4th November 2023
Valencia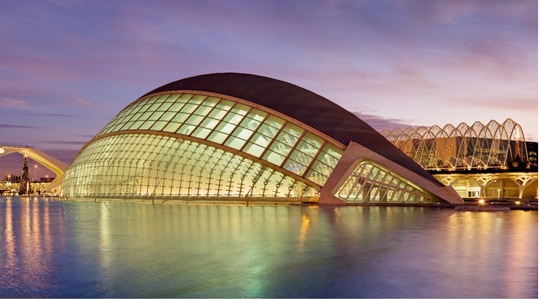 EAWOP invites European practitioners working in the field of Work and Organizational Psychology (WOP) to join the next face to face Practitioner Skills Workshop. The 2023 workshop is focused on developing better leadership and the impact that has on the working environment.
The well-being of employees and the success of organizations are highly dependent on the quality of leadership (Skakon et al., 2010; Schyns & Schilling, 2013). As leaders hold significant influence within organizations, their use of power can significantly impact employee stress levels, motivation, life satisfaction, commitment to the organization, and turnover rates. In this workshop, we will delve into the duality of leadership, exploring how leaders can empower their employees by identifying and nurturing their own and their employees' strengths by building trust and creating a psychologically safe work environment.
Click WorkLab Programme 2023 to download.
You can find more information about the workshop and register here: https://lnkd.in/eB8CMBbT
Our speakers
As usual we have a leading academic and highly respected practitioner to share their insights on our topic.


Kimberley Breevaart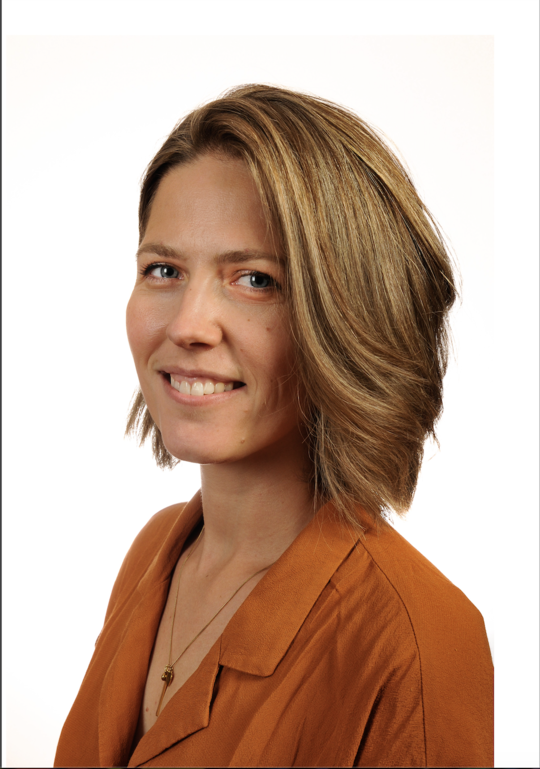 Kimberly Breevaart is Associate Professor Leadership and Employee Well-Being at the Erasmus University Rotterdam, The Netherlands. For the past 10 years, she has investigated daily leadership behaviors in relation to employee engagement and burnout through the use of daily diary studies. Her research is firmly rooted in the field of positive psychology, and focuses on the ways in which leaders can build an engaged and high performing workforce through employees' strengths and resources. Additionally, in 2018, she received a 2-year fellowship for her research on abusive supervision, which she used to develop a theoretical framework with important implications for practice called The Barriers Model of Abusive Supervision. The model puts the employee in the middle of an onion-shaped model and outlines barriers in various context (such as the organizational and the societal context) that make it hard for employees to speak up or end the relationship with the abusive supervisor.


Jessica Halgren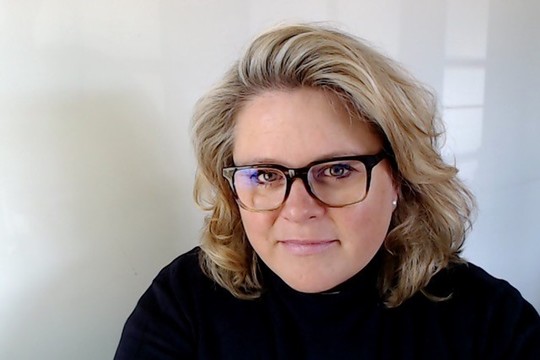 Jessica Halgren has 25-plus years of experience working with C-level and senior executives from leading organizations in Europe, North America, and Asia. The insight-driven approach Jessica brings to executive coaching conversations draws upon evidence-based research, practice, and industry credentials in the areas of transformative learning, adult learning, and adult development. She believes that the challenges leaders face - in their roles, their professional relationships, their organizations, and themselves – are often challenging because the path to resolving them powerfully requires new perspective, thinking, and behavior. Jessica holds M.Sc. in Organizational and Social Psychology from the University of Leiden as well as numerous developmental coaching-related certifications. She is currently nearing completion of her doctorate in Leadership and Organizational Learning at Columbia University with a dissertation centered on uncovering developmental leadership coaching practices for facilitating transformative insights.
Our Programme
The WorkLab aims to provide a platform for the latest scientific research to be brought to an audience of practitioners, who can thereby develop and enhance their professional practice and skills. Similar to previous years we begin on Thursday afternoon setting the stage for the workshop and sharing our experiences of organizational interventions. This will be followed by one and a half days with our speakers in dedicated interactive sessions to facilitate the development of knowledge, tools and methods that can be applied in participants' practice. We will discuss challenges and opportunities and develop strategies for promoting organizational wellbeing interventions. These concepts will be explored in the usual WorkLab style; balancing theory and evidence based-practice using a range of participative learning styles, and, a lot of fun!
Participants are encouraged to bring their own case studies to share and reflect upon during the two days.
You can find more information about the workshop and register here: https://lnkd.in/eB8CMBbT
---