New EAWOP Executive Committee Members wanted!
06.02.2023
New EAWOP Executive Committee Members wanted!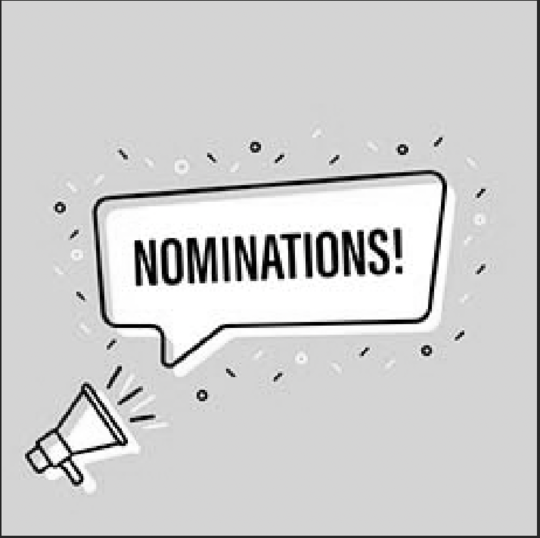 The next General Assembly of EAWOP will be held during the EAWOP 2023 congress in Katowice.
At the General Assembly there will be an election for three new members of the Executive Committee (EC), including the President, which will become vacant when current members complete their term of office and stand down.
The EC consists of seven full EAWOP members, including the president, and has the responsibility of managing the affairs of EAWOP, especially developing policy and ensuring the delivery of services for EAWOP members.
Members interested in standing for election for the EC can contact the General Secretary, David Holman (secretary@eawop.org) for more information about the role and responsibilities of an EC member and how to apply. Those standing for election must be nominated by a constituent or 5 individual members of EAWOP. Candidates for president must be nominated by the EC, or 10 members, or 3 constituents. Please note that EAWOP rules state that the EC can have no more than one member per country. This means that EAWOP members who work in Romania, Ireland, Spain and Belgium, are unable to stand for election in 2023.
Formal nominations will need to be submitted to the General Secretary by Monday 24th April 2023.