Invitation Creativity Conference 23 & 24 October 2017, Radboud University
19.08.2017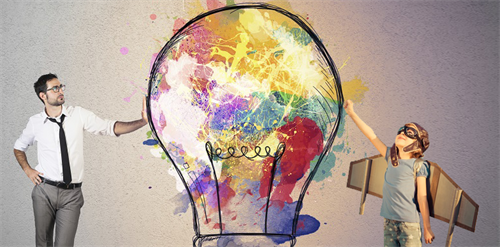 On October 23 and 24, Radboud University organises a Creativity Conference. We warmly invite you to attend our conference in Nijmegen, The Netherlands.
Leading researchers from over Europe, the United States and Australia, such as Prof. Mark Runco, Prof. Roni Reiter-Palmon and Dr. David Croply, are present to talk about their research findings and recent insights in the domain of creativity and innovation.
Moreover, we will reflect on where the creativity and innovation research field stands, the measurements we use, and where we are heading to with our research in the future. We also aim to set first steps in developing an international network of creativity and innovation researchers.
The two-day conference is open to academics working or interested in the field of creativity and innovation, but also to policy makers, business leaders and practitioners. Together with the latest group, we also aim to improve and accelerate the societal impact of our research findings.
Please visit our website for more information about the programme, our speakers, and to sign up.
The Creativity Conference is part of the Creativity and Innovation Week that takes place from October 23 to 27 at Radboud University.