International Personnel Assessment Council
05.05.2015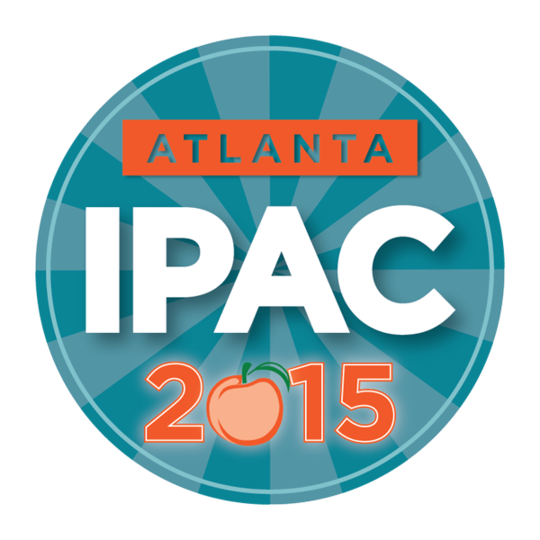 IPAC is the premier organization of assessment professionals who develop and deliver state-of-the-science testing and measurement services within the HR community. IPAC members actively engage in practice, research, and training to meet the needs of both public and private-sector organizations. IPAC's mission is to provide members and others in the field with easily accessed and varied opportunities to learn, share, experience, and teach state-of-the-art recruitment and merit-based assessment practices.
Our members include HR directors and managers, specialists in staffing, recruiting, and organizational performance management, I/O psychologists, attorneys, management consultants, academic faculty and students, and others sharing professional interests and expertise in the development and effective use of HR selection and assessment methods. We'd love to have you join us!
The annual International Personnel Assessment Council (IPAC) Conference is attended by experts and practitioners from public and private sector organizations of all sizes. The sessions are designed to meet the needs of both beginning and advanced assessment professionals and their organizations. The conference provides:
· A common platform for researchers and practitioners to share ideas and knowledge and collaborate to advance the field
· A valuable knowledge- and skill-building experience via intensive pre-conference workshops
· A great opportunity to learn and grow through presentations and solutions-oriented sessions across three days
· A welcoming climate fostering networking opportunities through several social events
Please mark July 19-22, 2015 on your calendar to join us for interactive pre-conference workshops, informative presentations, engaging social events, and networking opportunities. It's all about Hot Topics and Cool Solutions at the 2015 IPAC Conference in Atlanta, GA.
We're pleased to announce our current line-up of keynote speakers, who will anchor our program each day with general session presentations designed to take the discussion of assessment to the next level:
· Winfred Arthur, Jr., Ph.D., Professor of Psychology and Management, Texas A&M University
· Mike Fetzer, Ph.D., Global Director - Advanced Assessment Technologies, CEB
· Brian Hoffman, Ph.D., Associate Professor and Chair of the Industrial Organizational Psychology Program, University of Georgia
· Kathleen Lundquist, Ph.D., President and CEO, APTMetrics
· Ann Quigley, M.A., Deputy Chief, Strategic Workforce Planning, Office of the Director of National Intelligence
We hope to see you in Atlanta! #IPAClanta
2015 IPAC Conference Planning Committee