ICOH Congress 2014
03.03.2013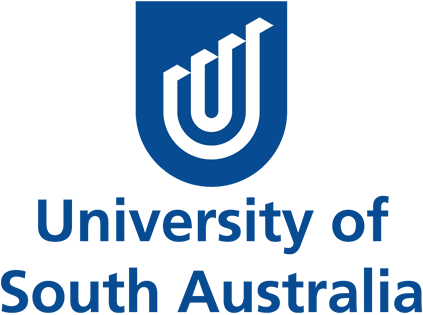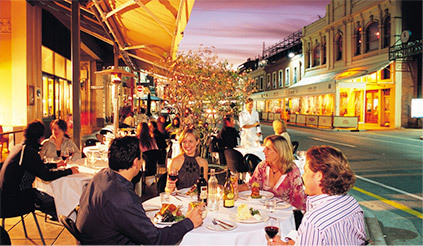 The University of South Australia is excited to host the 2014 Congress of the International Commission on Occupational Health – Work Organization and Psychosocial Factors

UniSA's Centre for Applied Psychology Research is hosting the International Commission on Occupational Health's annual congress. The congress will discuss Worker health: A basic human right for all, and will feature leading International and Australian experts.
Event details:
Date: 17 – 19 September 2014
Time: 8.30am
Venue:
Foyer F
Adelaide Convention Centre
North Terrace Adelaide SA 5000
Access map here
Cost: To be confirmed
Congress themes:
The congress will explore a number of themes including:
Psychosocial factors at work and their relationship with productivity and health
Psychosocial research in developing countries
Integrative and interdisciplinary approaches
Prevention and interventions for workers at risk
Hot topics' such as workplace bullying, sickness absence, aging workforce
Organisational factors that promote wellbeing
Managing workers with chronic health disorders and mental health issues
Focus on industries/occupations at risk e.g. health workers
Worker health: From research to practice.
Key congress speaker:
Professor Robert Karasek, Professor of Work Environment, School of Health & Environment, University of Massachusetts Lowell
Professor Norito Kawakami, Department of Mental Health, Graduate School of Medicine, University of Tokyo
Associate Professor Stavroula Leka, Institute of Work, Health & Organisations, University of Nottingham
Professor Sharon Parker, Winthrop Professor, Business School, University of Western Australia
The congress will include both keynote speakers and workshops, allowing for wide-spread discussion and debate on the topic of worker health and wellbeing.
For more information and to register your interest visit unisa.edu.au/ICOHcongress