Doctoral Fellow Position
25.05.2022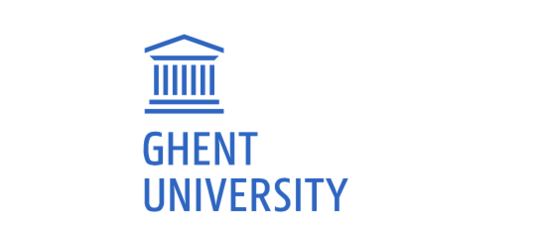 The research project in which the successful candidate will be involved integrates research on psychological and physiological stress, conflict and team dynamics with management research, contributing to the constructive use of conflicts and promoting well-being, performance, and startup founding team success.
Startups are among the top priorities for strengthening economic growth. Despite investment into fostering their development, most new businesses fail in their first years, conflicts in startup teams and effects of work stress being two of the top reasons for this failure. This project aims to study team dynamics and destructive spirals of conflict and stress by integrating different aspects of stress (psychological, hormonal, cardiovascular, behavioral), conflict, and regulatory efforts (individual- and team-level stress and conflict coping, communication, informal performance management) in startups founding teams. Also, it aims to shed light on the way in which these dynamics can impair startup decision making, wellbeing, performance and long-term outcomes (e.g., survival, revenue, funding attracted).
More information is available here.