Call for Tenders
20.04.2017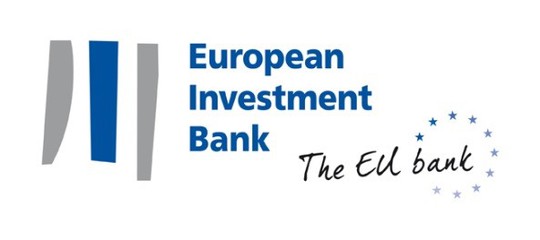 Selection of Occupational Psychologists for the EIB Group and the ECA
Pursuant to its occupational and preventive medicine programme, the European Investment Bank (EIB) has published a call for tenders in the Official Journal of the EU to award framework agreements for the provision of services in the field of occupational psychology. The EIB has launched this procurement procedure on behalf of the European Investment Fund (both the EIB Group) and the European Court of Auditors (ECA).
The deadline for submission of tenders is on 5 May 2017 at 15:00.
Further details available at http://www.eib.org/about/procurement/calls/vp-1391.htm
The occupational psychologists shall provide workplace psychological counselling and related services to the staff of the EIB Group and the ECA and the EIB Group may request the occupational psychologists to provide advisory services to the EIB Group on an ad-hoc basis. The occupational psychologists will be accountable to the EIB Group and ECA occupational health services and work closely with staff responsible for organisational health and wellbeing.